During the week of July 5, BBA's David LeFrancois was at the spaceport in Canso Nova Scotia as a member of the Launch Canada team to launch York University's Goose 3 two-stage rocket. The event was hosted by Maritime Launch Services.
The first few days involved traveling to the launch site and setup in preparation for the launch once an appropriate weather window appeared.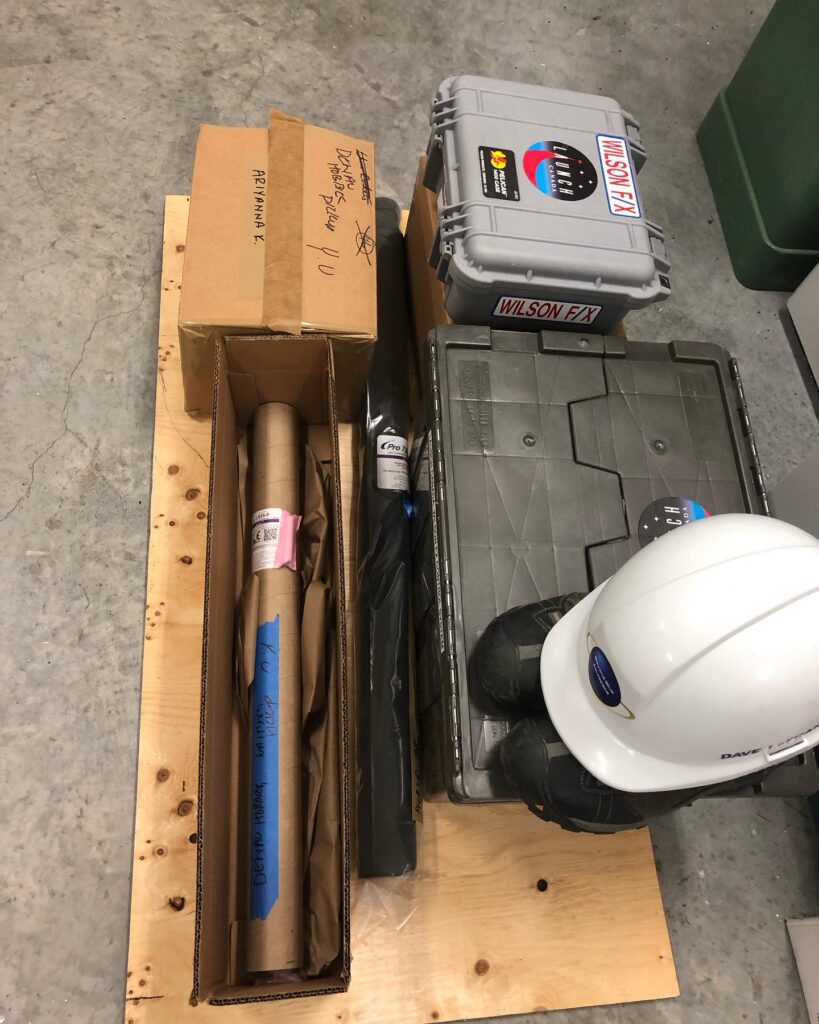 The launch occurred the morning of Thursday July 6, 2023. It was a spectacular launch with both stages of the rocket successfully igniting. Launch Canada, MLS, Team Arbalest, Transport Canada, and NAV Canada all worked well together to make this first launch at Spaceport Nova Scotia happen!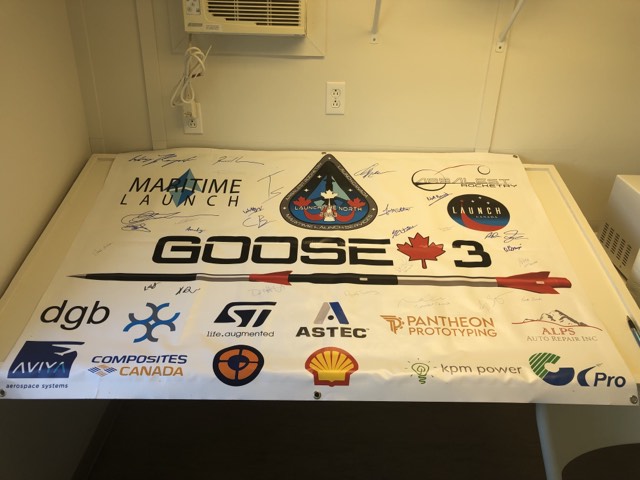 Winds were from the north west and the rocket was launched to the south east into the Atlantic Ocean and a recovery ship was standing by to recover both stages of the rocket.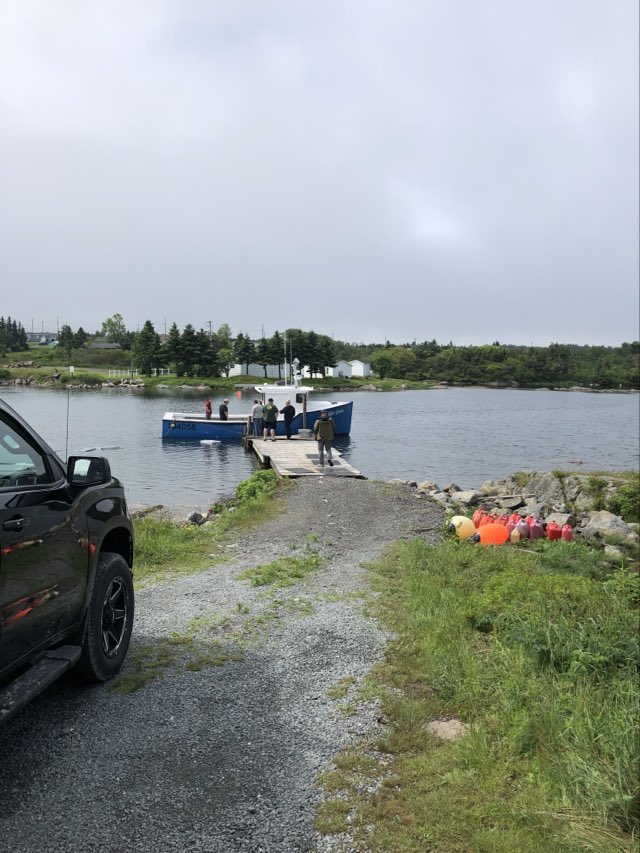 Canso Nova Scotia is a beautiful location and has an incredibly friendly community. A great place for hosting this event.