Our primary mission is to design and build a reliable and reusable space-plane that can fly to the Karman Line and return safely. We also offer a textbook for those who are interested in suborbital spaceflight. Space is only 100km away … and we are here to fly!
The Suborbital Pilot's Ground School Manual 2nd Edition
The Suborbital Pilot's Ground School Manual can be used as a primary source of ground school information for pilots interested in suborbital spaceflight and for anyone wanting to learn more about flight into the 100km (62mi) altitude range. This 2nd edition has been written during an exciting time when Virgin Galactic's SpaceShipTwo has just started piloted test flights into space! This manual provides you with the information necessary to gain the required ground school knowledge to prepare for flight into suborbit. It is meant to fill the gap between what you have learned in aviation and what you need to know to fly into suborbital space. Subjects included: Suborbital Space Environment – High Altitude Operations – Suborbital Rockets – Instrumentation, Navigation, and Communications – Space Law. This ground school manual will provide you with an organized and efficient system for learning the required subjects quickly and accurately. It is a great first step in the transition process for air pilots to become space pilots.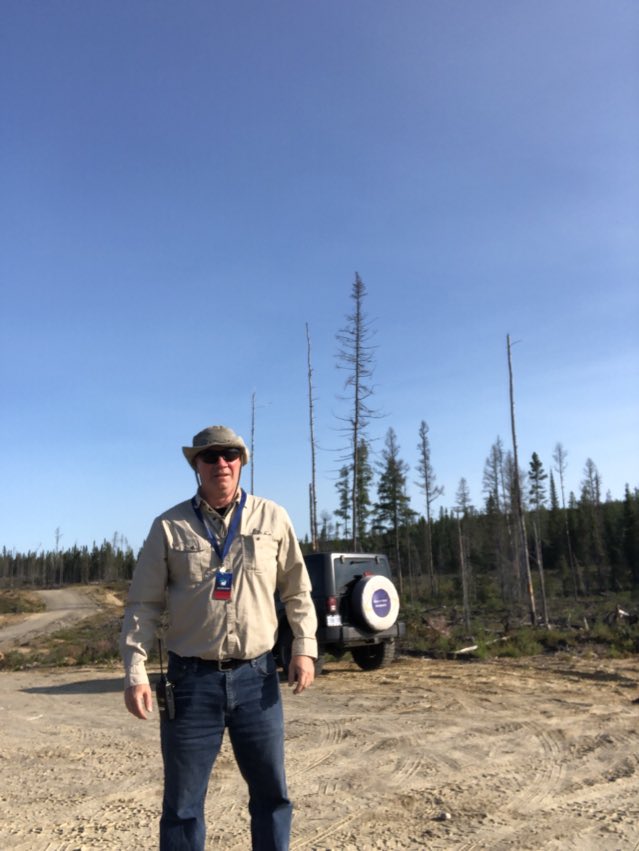 Beyond Blue Aerospace was pleased to provide support for Launch Canada 2023 through volunteering during planning and operations as well as supplying the quad launchers for the community outreach program. This is a great annual event for students, the local
Read More »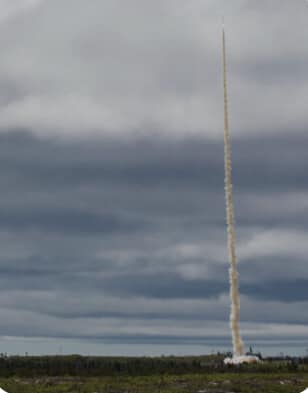 During the week of July 5, BBA's David LeFrancois was at the spaceport in Canso Nova Scotia as a member of the Launch Canada team to launch York University's Goose 3 two-stage rocket. The event was hosted by Maritime Launch Services. The
Read More »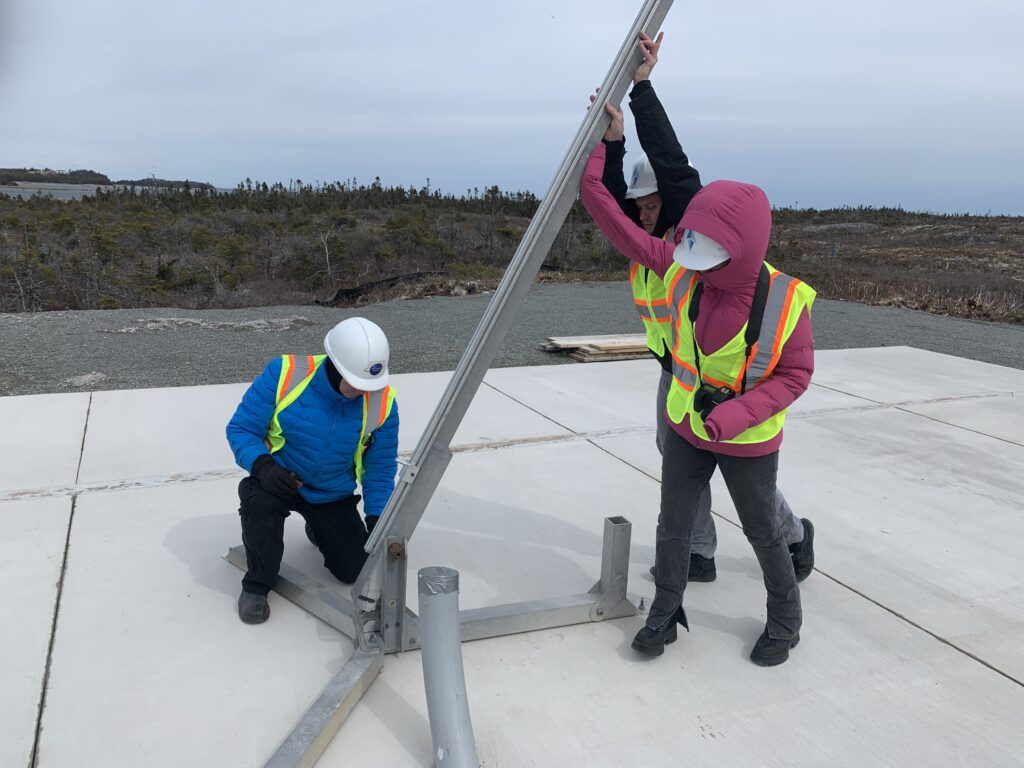 In early April BBA's David LeFrancois visited Canada's first commercial spaceport in Canso Nova Scotia as a member of the Launch Canada delegation. The visit involved touring the launch site, setting up a launch rail, and testing out the launch
Read More »