Beyond Blue Aerospace
Aviation - Rocketry- Spaceflight
We're Here to Fly!
Since 2010 Beyond Blue Aerospace is focused on Aviation, Rocketry, and Spaceflight Training products and services. Aviation and rocketry is the foundation for spaceflight – upon which we are building a safe, reliable, and reusable spaceflight program here in Canada. 
Space is only 100km away and we are here to fly!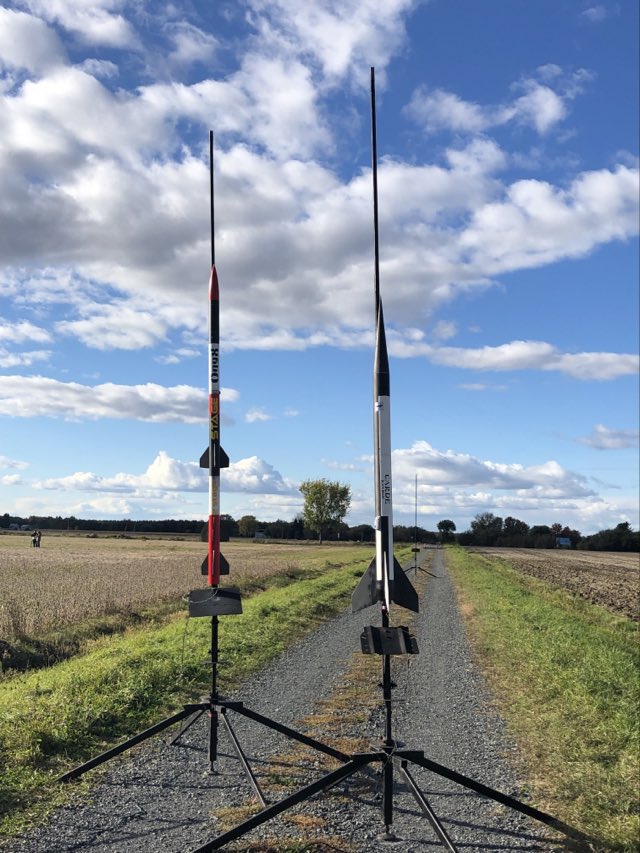 A mostly cloudy day and a low ceiling at Saint-Pie-de-Guire for the Quebec rocketry club's annual October sky launch. Late in the afternoon the clouds broke allowing this launch to 5000′. This video is a dual deployment flight of a
Read More »