Aviation is the bedrock of Beyond Blue Aerospace. Through aviation we are maintaining and developing flying skills. What we learn in aviation is being applied to our space-plane program.
David LeFrancois is a commercial pilot based out of CYPQ.  Over the years he has taught the private pilot ground school, done check rides, scenic flights, and provided initial tailwheel training to licensed pilots.
You can get a copy of his book, the Tailwheel Conversion Handbook on Amazon.
The Tailwheel Conversion Handbook is a primary source of ground school information for pilots interested in learning to fly tailwheel aircraft in the Citabria 7ECA. Anyone interested in tailwheel flight training and
flying a Citabria can use this material for their ground school training.
This handbook provides you with the information necessary to gain the required ground school knowledge to prepare for tailwheel conversion training in the Citabria 7ECA.
Subjects included:
– The Citabria
– Tailwheel Basics
– Taxiing
– Takeoff Techniques
– Landing Techniques
– A Safety Review
– Emergency Procedures
This handbook will provide you with an organized and efficient system for learning the subjects quickly and accurately. It is a great first step in the transition process from tricycle gear to conventional gear.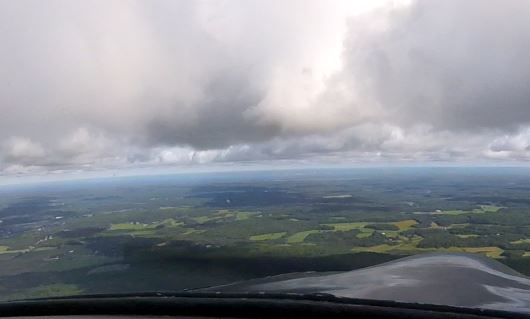 Two members of the executive team flew into Northern Ontario on an overnight trip to explore business development opportunities and to plan for upcoming STEM events. More news about the STEM events will be coming soon. The flight from Peterborough
Read More »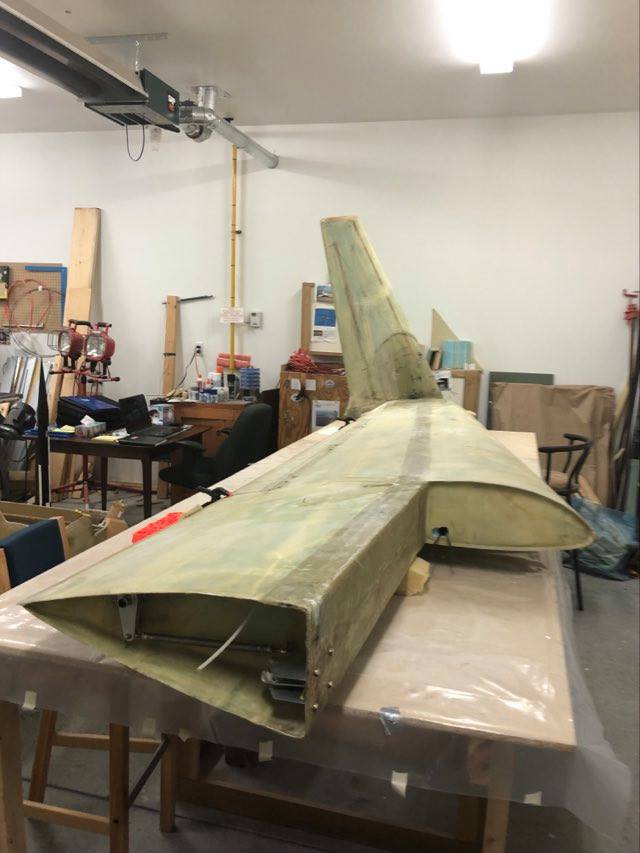 Removed the peel play at the winglet to wing interface and removed the bondo that was securing a brace during winglet installation. Seven new AN525-832R8 screws were installed in the aileron hinges to replace the temporary screws used during aileron
Read More »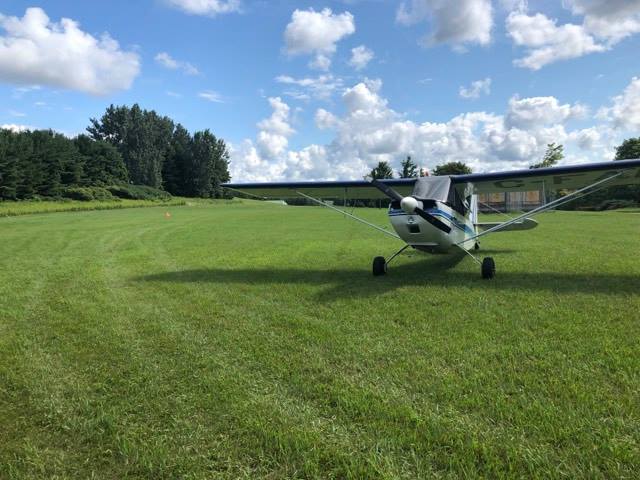 Today's flight took us to Elmhirst's Resort on the north shore of Rice Lake in Ontario, Canada. You can fly into the 2,800′ x 50′ grass strip or rent one of their float planes for a scenic flight or float
Read More »