Rocketry is a stepping stone to any spaceflight program. While developing and testing scaled versions of our space-plane design we fell in love with the hobby of rocketry. We are heavily involved in promoting rocketry through our involvement in STEM events such as the inaugural and annual Launch Canada event, air cadets, schools and indigenous groups.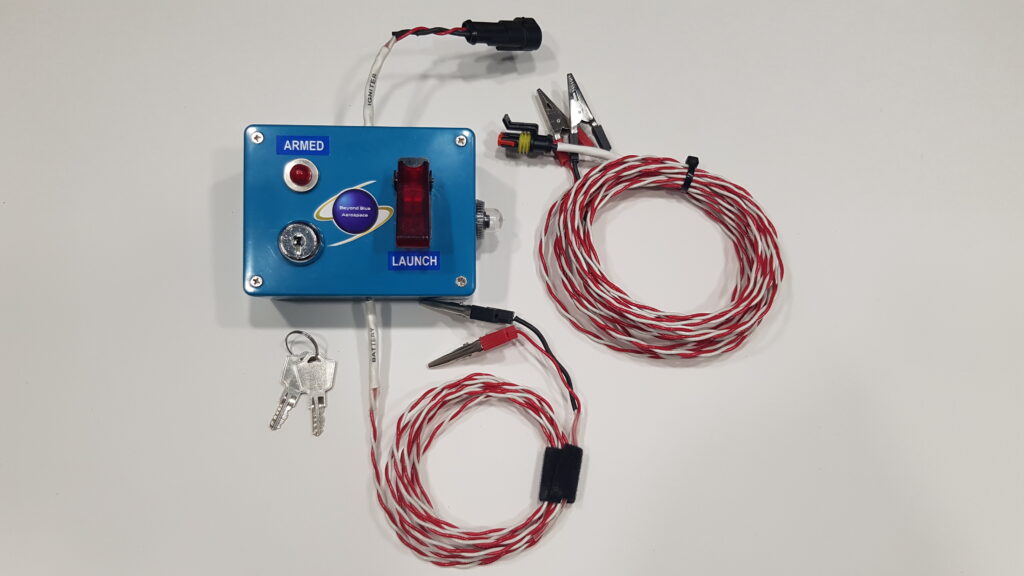 For engines A to G
Hooks up directly to any 12 volt battery.
This launch controller comes with 40 feet of cable with a quick connect/disconnect to the box if other cable lengths are needed.
It includes a safety key, and a launch button with a safety cover.
Also includes a safety feature of a 5 amp resettable breaker in case wires get crossed while arming the rocket.
Price is $100 CAD plus GST and Shipping.
Rocket Flight Log (Hardcover)

The Rocket Flight Log allows you to keep track of all of your model rocket and high power rocket flights. It's a great way to keep all of the flight information organized in one place for easy reference at a launch site or at home in the workshop. Details for 150 flights can be logged in this one book.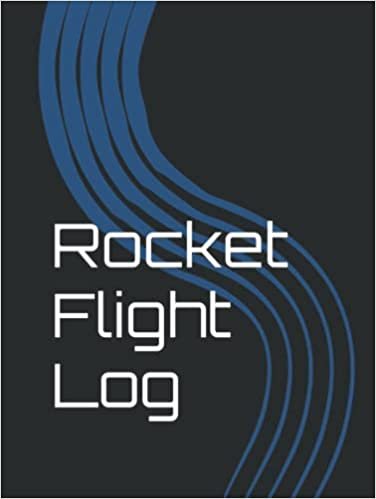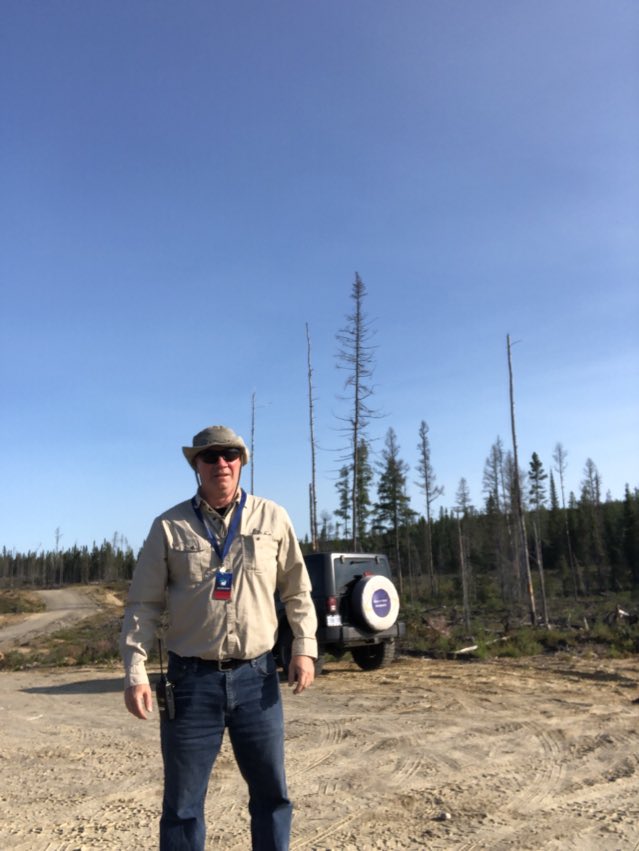 Beyond Blue Aerospace was pleased to provide support for Launch Canada 2023 through volunteering during planning and operations as well as supplying the quad launchers for the community outreach program. This is a great annual event for students, the local
Read More »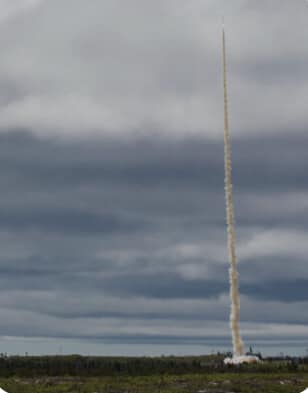 During the week of July 5, BBA's David LeFrancois was at the spaceport in Canso Nova Scotia as a member of the Launch Canada team to launch York University's Goose 3 two-stage rocket. The event was hosted by Maritime Launch Services. The
Read More »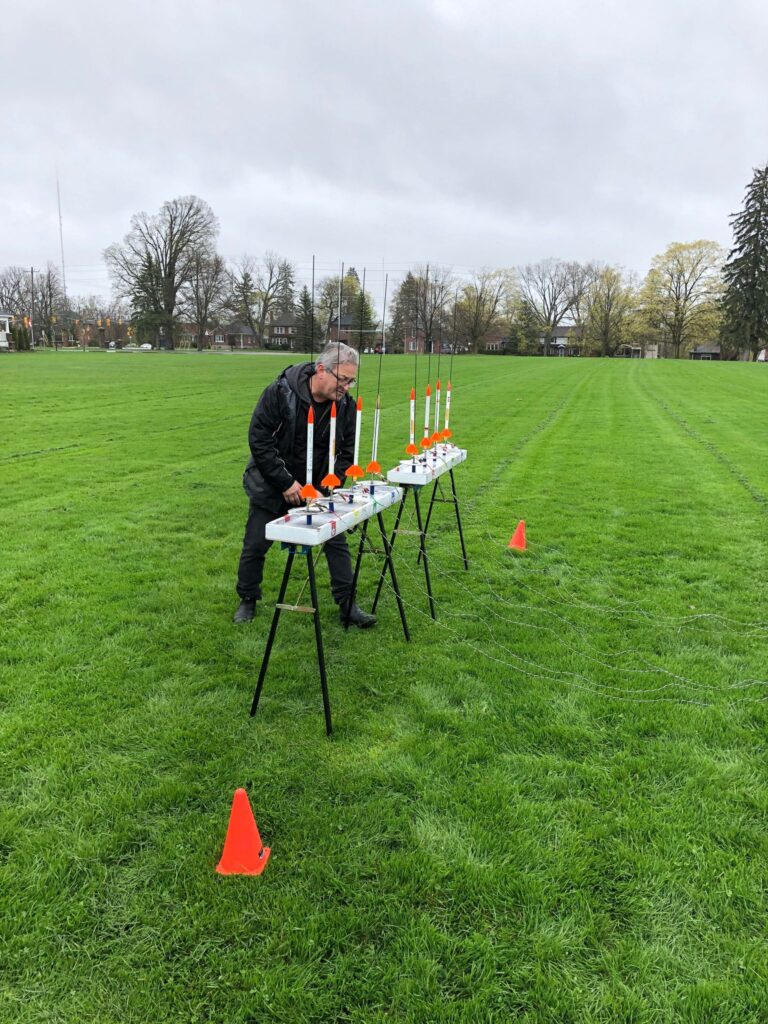 On April 29, 2023, BBA had the honour of launching rockets with the 534 Raider Squadron – Royal Canadian Air Cadets based in Peterborough Ontario. This is the second year we held this event in Nicholls Oval Park. As is
Read More »