The Beyond Blue Aerospace team was honoured to support Stardust Technologies in their 2021 Northern Space Event.  We were pleased to have the opportunity to teach, share, and learn with the many students, teachers, and community leaders we met during this two day event.
Thursday October 14 – Cochrane Day 1
Day 1 of the event was held at the Cochrane Ontario airport (CYCN).   It was a lot of fun to introduce local students to rocketry.  After building and decorating their own rockets then we went outside to the launch area.  All 30 rockets were successfully launched and recovered.   We also had the opportunity to demonstrate a medium powered launch.

Friday October 15 – Day 2
Day 2 was held at Beaverhouse in Kirkland Lake.  Following a very inspiring welcome by First Nation Leadership and the political community the participants as well as the Chief and Grand Chief got right to work making rockets.  We went to a local park and launched 14 Star Hawk model rockets and recovered all of them.
Next up we launched a medium powered Black Brant rocket.  It was a great launch but it drifted out of sight on us.  Chief Wayne led the recovery team using a boat to search for the rocket on the other side of the park.  The rocket was located in a tree and recovered the same day !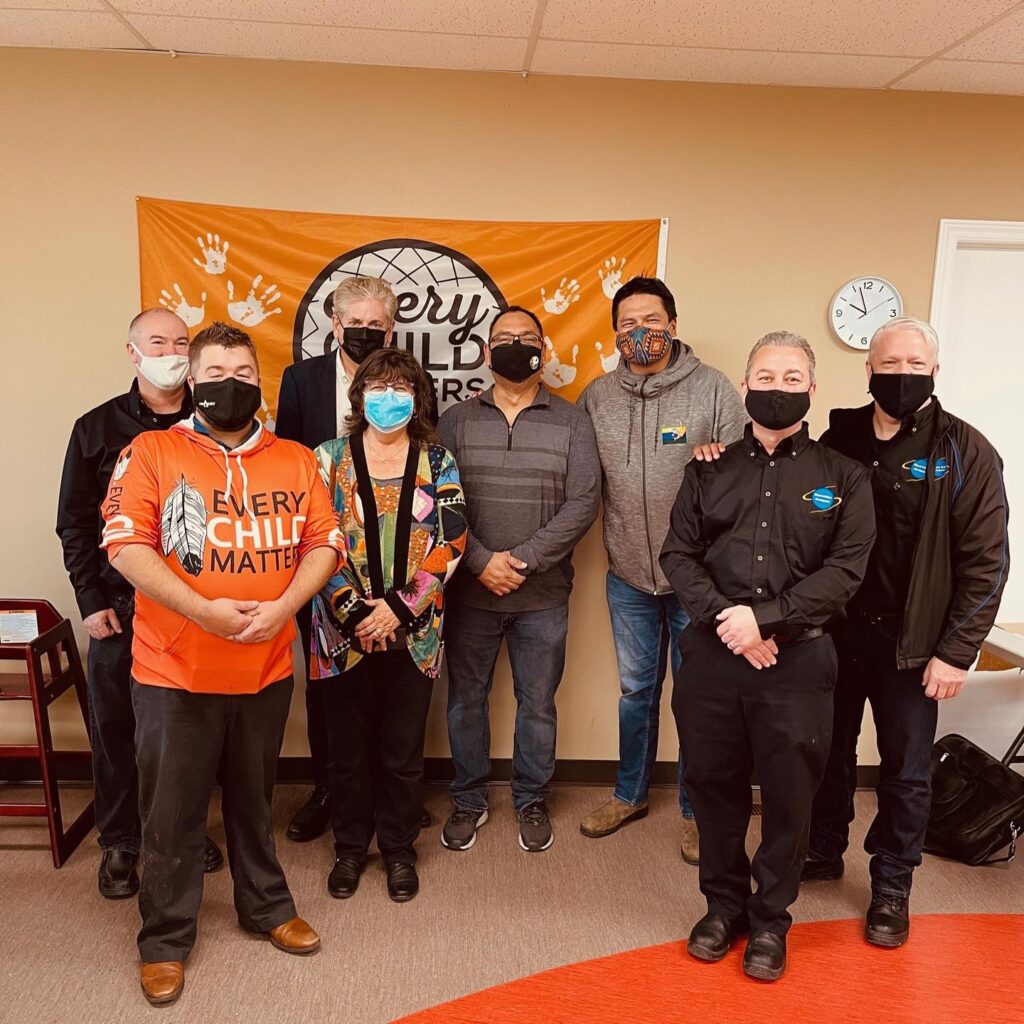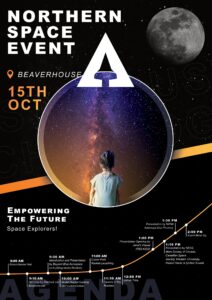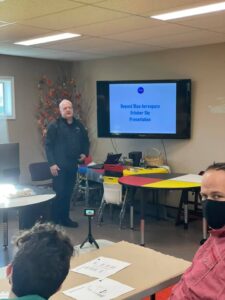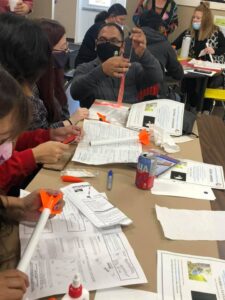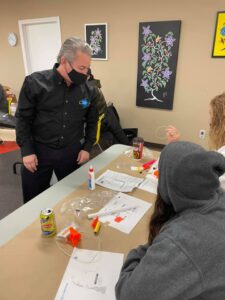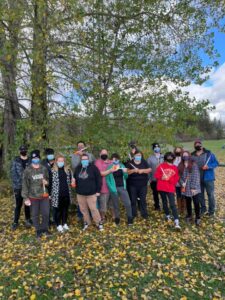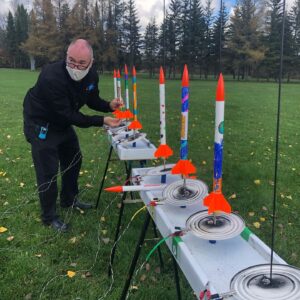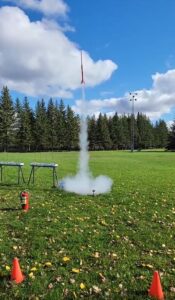 Beyond Blue Aerospace thanks Stardust Technologies for inviting us to be involved in this fun and significant event, Beaverhouse in Kirkland Lake, the City of Cochrane for use of their airport, and most importantly we want to thank everyone who participated.
Space is only 100km away !