Due to health concerns, we have cancelled our plans to host a Yuri's Night event this year. The good news is that there will be a Global Webcast on April 11 so that we can all celebrate Yuri's Night together! This online event will be free and available to anyone around the globe. It will be an opportunity for people around the world to connect with each other while avoiding crowds.
Join us on April 11! Details and more information will be available at http://party.yurisnight.net/globalwebcast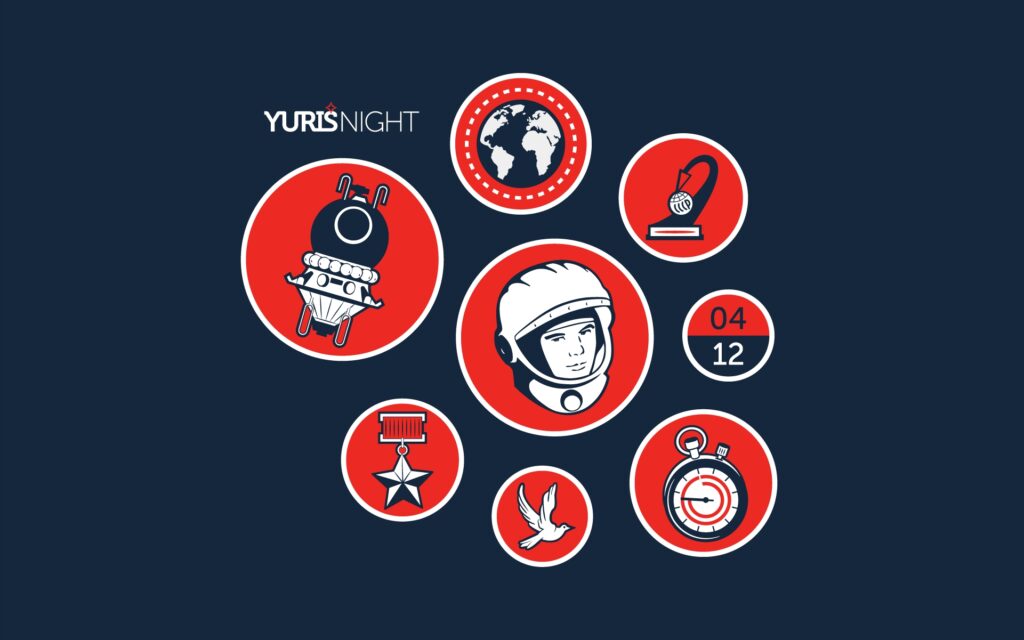 About Yuri's Night
Yuri's Night is a grassroots annual event with hundreds of parties around the globe (and beyond!) centered around April 12, the anniversary of the first human spaceflight and the first launch of the space shuttle. These events celebrate all that humanity brings with us as we explore the cosmos: music, art, science, culture, and each other! Local groups, science centers, museums, NGOs, and other non-profit groups independently produce events in the US and worldwide. We use space to bring the world together, to empower the greatest parts of who we are, and give vision to where we are going.
Yuri's Night 2019 with the Air Cadets
Yuri's Night 2018 at the Beyond Blue Hangar