Last year I used the grass strip at CNF4 (Lindsay) for initial tailwheel training but right now much of it is closed due to the record year of rainfall in the Kawarthas.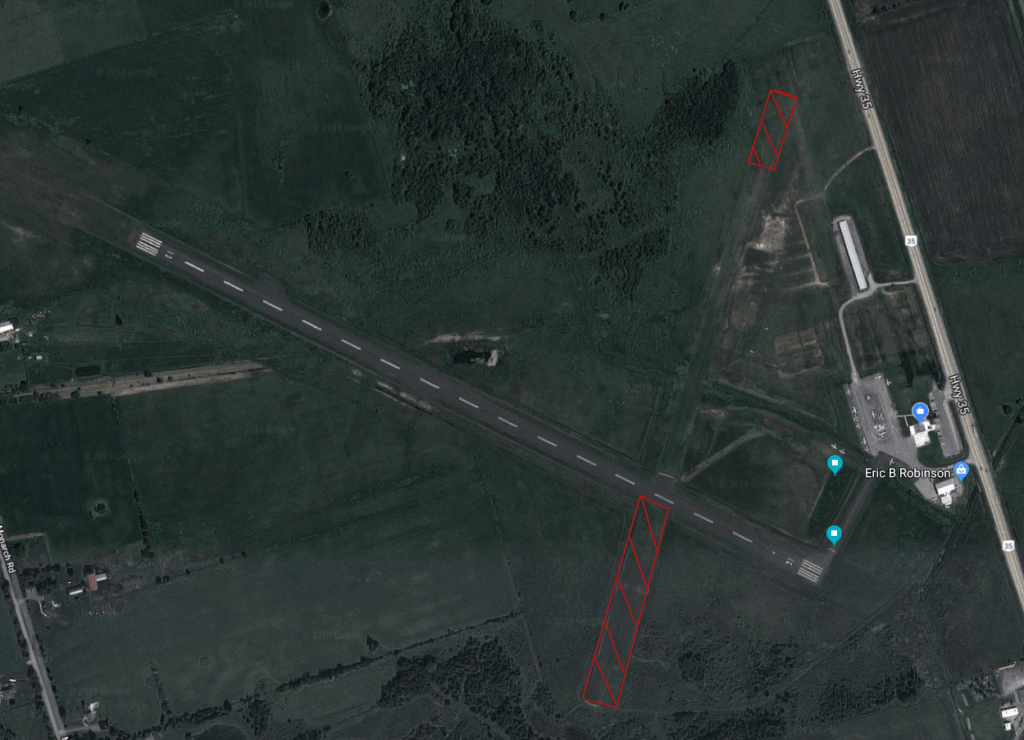 In search of higher ground….. I flew over to CNP8 (Greenbank) to check it's suitability for initial tailwheel practice and it seems quite suitable but the video shows I better clean the front window – the mosquitoes have taken their toll on the plane !
Here is a video of the low & over at CNP8.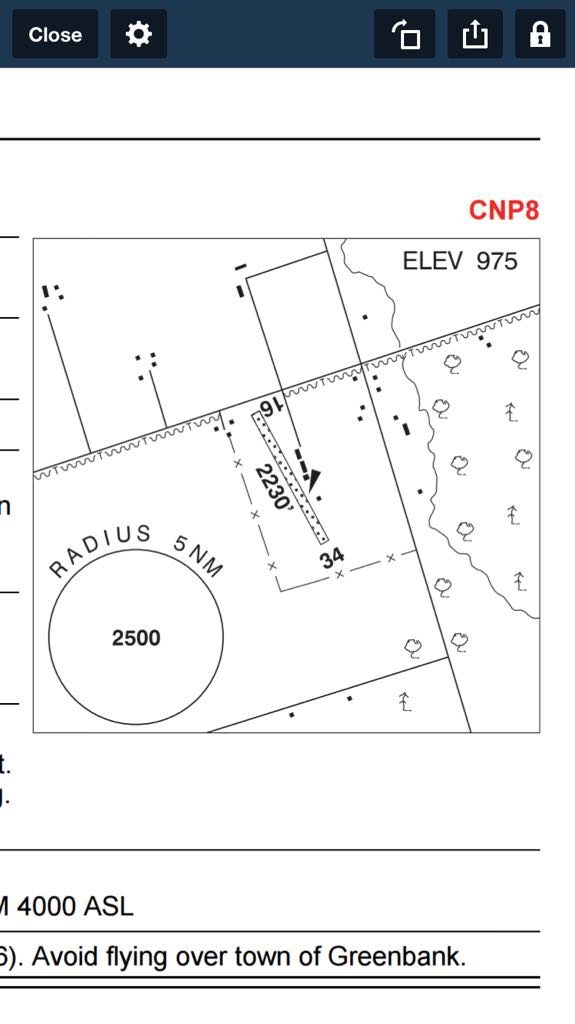 If you are interested in flying a Citabria, you can learn more at the Beyond Blue Shop.