Beyond Blue Aerospace representatives recently travelled to Cochrane, ON to participate in several days of local events and to support the launch of the Stardust Space Centre. The space centre is a 115+ acre research facility dedicated to space and STEM research and innovation, and to making space more accessible to all Canadians.
The space centre will create new and exciting jobs in the Cochrane area and inspire Canadians to participate in a new era of space exploration unlike anything we've experienced before.
It was a fun and enlightening weekend meeting and interacting with representatives from the Ininew Friendship Centre, local community leaders, Launch Canada, Space Concordia, Waterloo University Robotics, and the Western University Institute for Earth and Space Exploration.
We are excited to be a part of this adventure !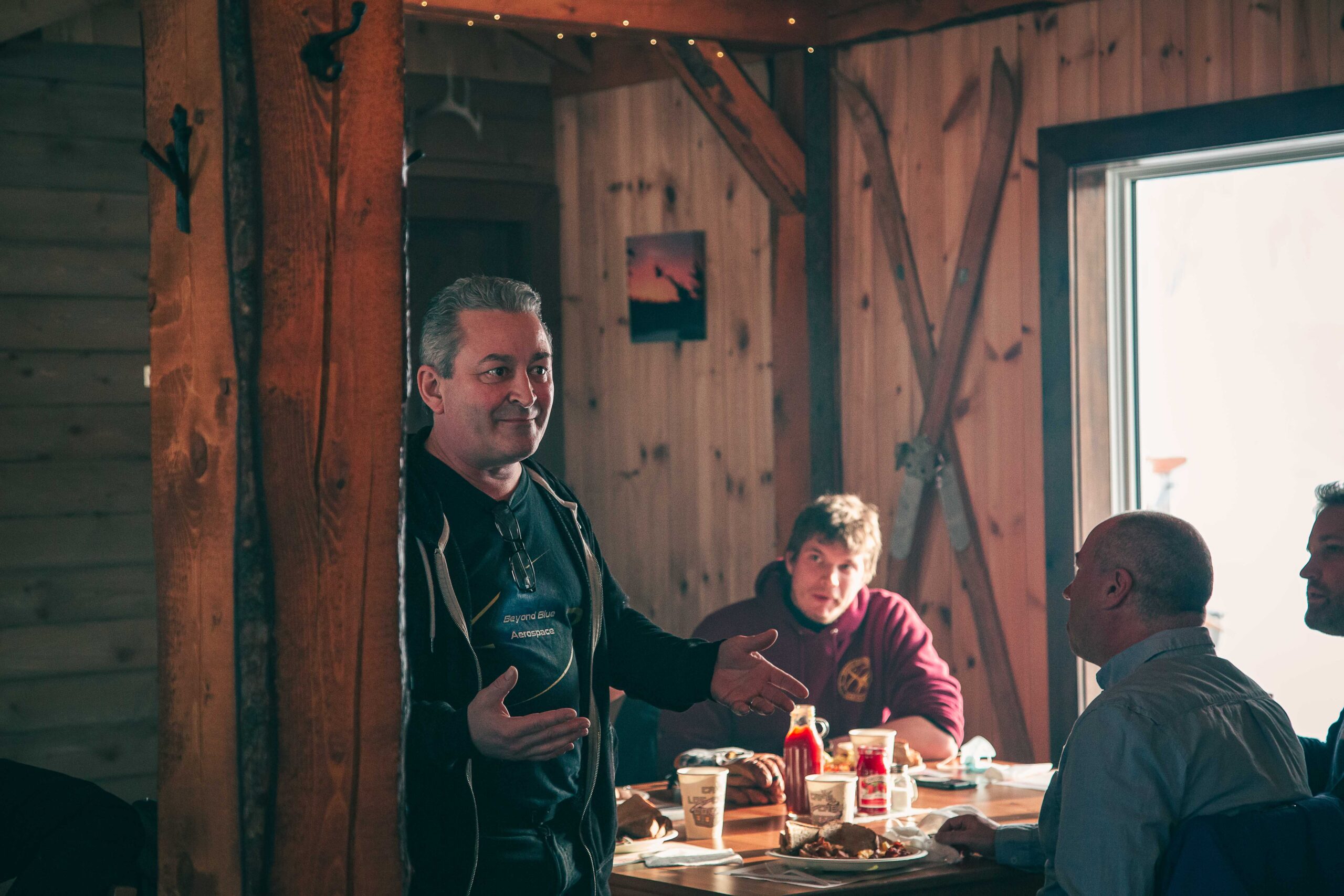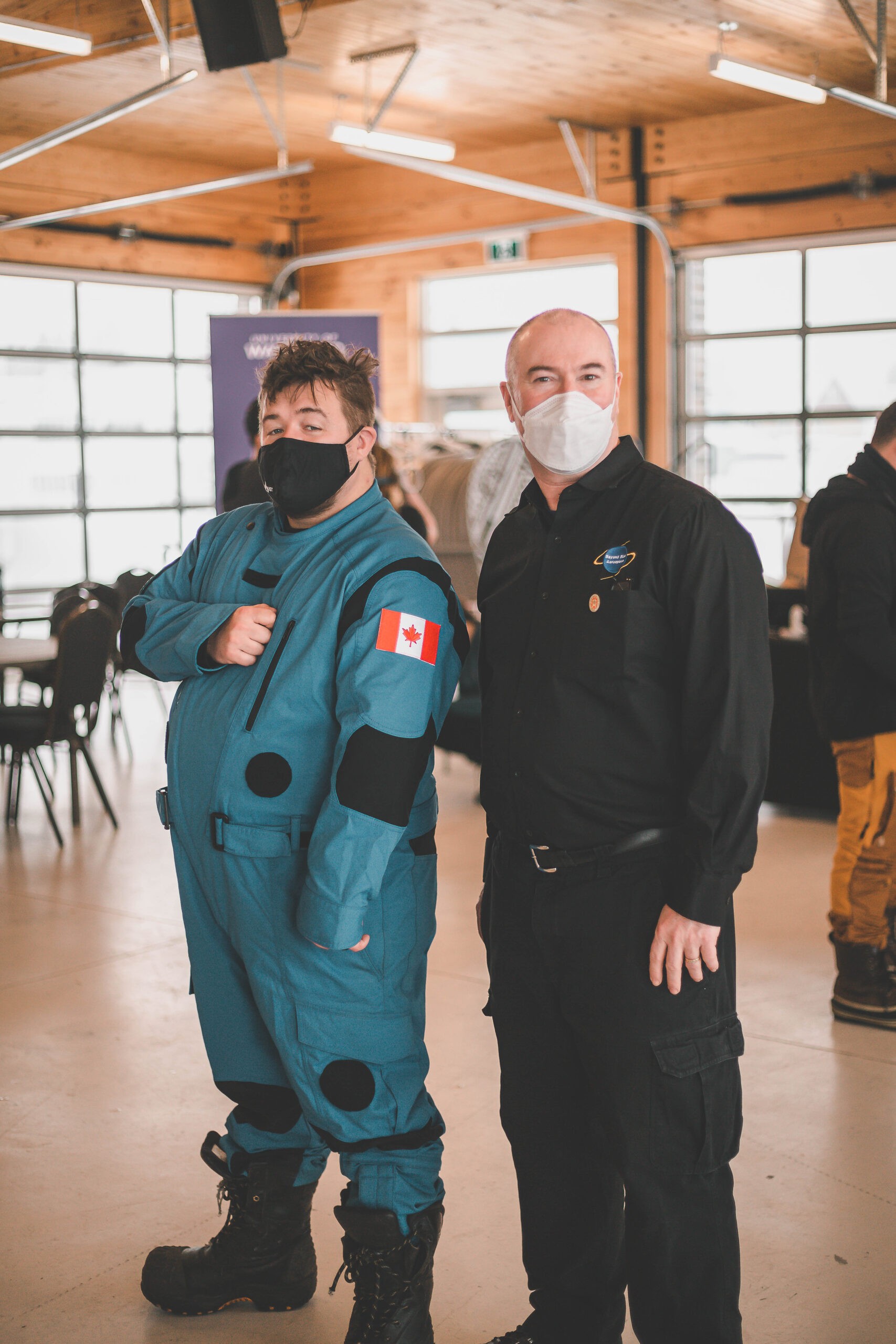 Shout out to Phil Reg Photography for the great pics!